Composer
Vache Sharafyan, one of Armenia's most renowned composers with an international reputation. In 1985 he won the prestigious All-Union Composers Competition in the Soviet Union. Until 1990 he studied at the State Conservatory of Yerevan, completing a postgraduate degree in 1992 under Eduard Mirzojan. Subsequently he was professor for music theory and sacred music at the Jerusalem Theological Armenian Seminary until 1996.
In 1998 and 2004 he took part in the Bowling Green Festival of New Music and Arts in the US, as well as the Buffalo Festival in 2002 and 2003.  Vache Sharafyan has established a longstanding collaboration and friendship with, amongst others, the viola player Juri Baschmet and the Cellist Yo-Yo Ma. Since 2001 he has been composing music for Yo-Yo Ma's Silk Road Ensemble, which performed The Morning Scent of the Acacias Song for duduk and string orchestra, and The Sun, The Wine and the Wind of Time for duduk, violin, cello and piano in, amongst other places, Cologne, Brussels, Amsterdam, Rome, Florence, Milan, Carnegie Hall, Stanford University and the Chicago Symphony Orchestra Hall. In addition to works of chamber music, Sharafyan has composed choir music, works for symphonic orchestra, as well as the opera King Abgar. His oeuvre contains more than eighty compositions, amongst them, symphonic works, chamber and vocal music, opera and ballet.  Sharafyan's music is performed in concert halls and at festivals all around the world.
High resolution photos available here.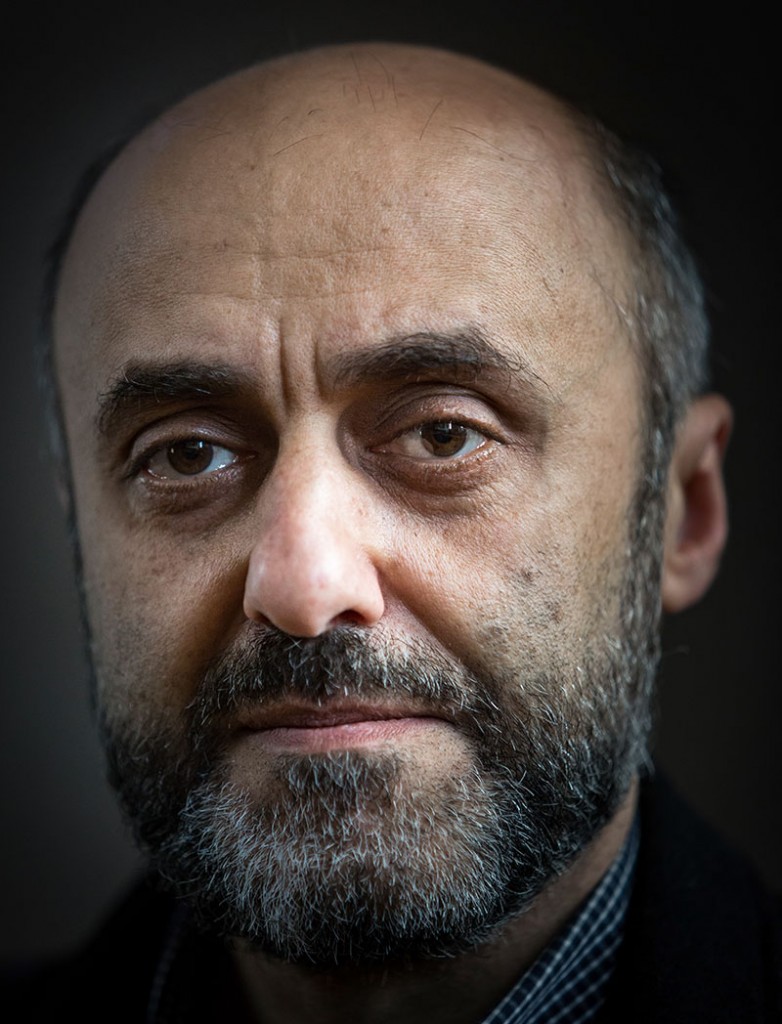 © Foto: Frank Schultze, Agentur Zeitenspiegel