20 Years Dresdner Sinfoniker
Anniversary Concert
1998 – 2018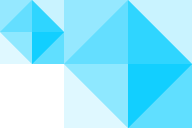 20 Years
Dresdner Sinfoniker
On 1 November 2018, the Dresdner Sinfoniker celebrated their 20th birthday with the performance of three works by a wide variety of composers, soloists and ensembles. The anniversary concert, which took place in the Erlwein Capitol as part of the Jazztage Dresden, was a great success – Michael Ernst writes in the online edition of the "neue musikzeitung" of 4.11.2018 under the title " There, where it hurts – 20 years of Dresdner Sinfoniker":
A world without borders, that is their goal. No insurmountable hurdles with which people make it difficult for other people to move freely and think freely; but also no genre attributions that define musical taboo zones and prevent innovations such as improvisations. (…) The legendary birth of the Dresdner Sinfoniker took place exactly two decades ago. It would hardly have been worth mentioning if this ensemble, made up of musicians from renowned German and European orchestras, had it not repeatedly attracted attention with its musical quality and specific content. Their common goal is a noble one: to touch people through the spirit of music and change the world for the better. (…) Saxony's Ministry of Art Eva-Maria Stange summed it up in her eulogy for the anniversary concert as follows: The Dresdner Sinfoniker are "always there where it hurts". It is with this consequence that the Dresden Symphony Orchestra has now also designed its jubilee concert to mark its twentieth anniversary. Highly different musical personalities such as Frank Zappa, Andreas Gundlach and Enrico Chapela were able to congratulate with their works.
Zappa's music, which has fascinated the Sinfoniker since their beginnings, was heard in collaboration with the " Universal Druckluftorchester " by Peter Till, a craftsman and sound magician whose orchestral instruments are advertised as "Music on Wheels". For all the wind and keyboard instruments of this one-man orchestra, which are indeed powered by compressed air, find their place on an Italian tricycle, a converted Ape. From the driver's seat, the music machine operator operates his optically and acoustically incomparable orchestra, which this time also included a standing illuminated marimba. After a symphonic solo, two further parts from Zappa's last great legacy "The Yellow Shark" from 1993 were implemented in this rushing and cute blinking interplay; in spite of all the jokes, this is impressive proof of the immense musicality of both the composer, who died 25 years ago, and all the protagonists, especially Peter Till on his music mobile.
The composer and keyboard virtuoso Andreas Gundlach, who wrote a concerto for synthesizer, piano and orchestra on the occasion of the Sinfoniker's jubilee, had to master challenges of a completely different kind. Its title "Quartüürium" already suggests that it should be about fourths and four-tone melodic runs, but what then sounded (and what Gundlach alone had to master due to a sudden prevention of the pianist Andreas Boyde, who was originally intended for the piano part,) was a virtuoso firework. Sometimes a reciprocal driving of orchestral tutti and solo instrument, sometimes mysteriously jazzy impulses, then again tricky key runs to violent string sound as well as here and there also a seemingly hidden calm pole – as if in this premiere, which was met with great applause, the sound spectrum of the Dresden symphonist should have been depicted in its entirety.
The third piece of the birthday evening was also a premiere, a concertante, which admittedly revealed some scenic elements. With the rock opera "Disidentes" by the Mexican composer Enrico Chapela, important lines of tradition of the Dresden Symphony Orchestra have again been taken up, for both the innovative musical language in a melange of folkloristic elements and classical modernism as well as the positioning of a humanistic aspiration came to bear in this opus. In "Disidentes", Chapela, born in Mexico City in 1974, wanted to recall the protest movements of 1968, not Berlin, Paris or Prague, of course, but the massacre of 2 October 1968 on the Plaza de las Tres Culturas in Mexico City. Hundreds of students were murdered at the time, only a few days before the Olympics, which were not striated by any boycott idea; all these victims of the massacre of Tlatelolco (so named after the district in which these crimes took place) Chapela set up a sounding monument. Notated for large orchestra, band and four soloists, the work sparked Mexican flair as well as brute rhythms commenting on the protesters' demands as well as the regime's brutal repression. The singers Juanra Urrusti, Hazel Mendoza and Humberto Alarcón (all tenors) as well as Blazko Scaniglia (bass baritone) slipped into a wide variety of roles and made the events a close event. The electric guitarist Enrico Chapela was highly acclaimed for his composition.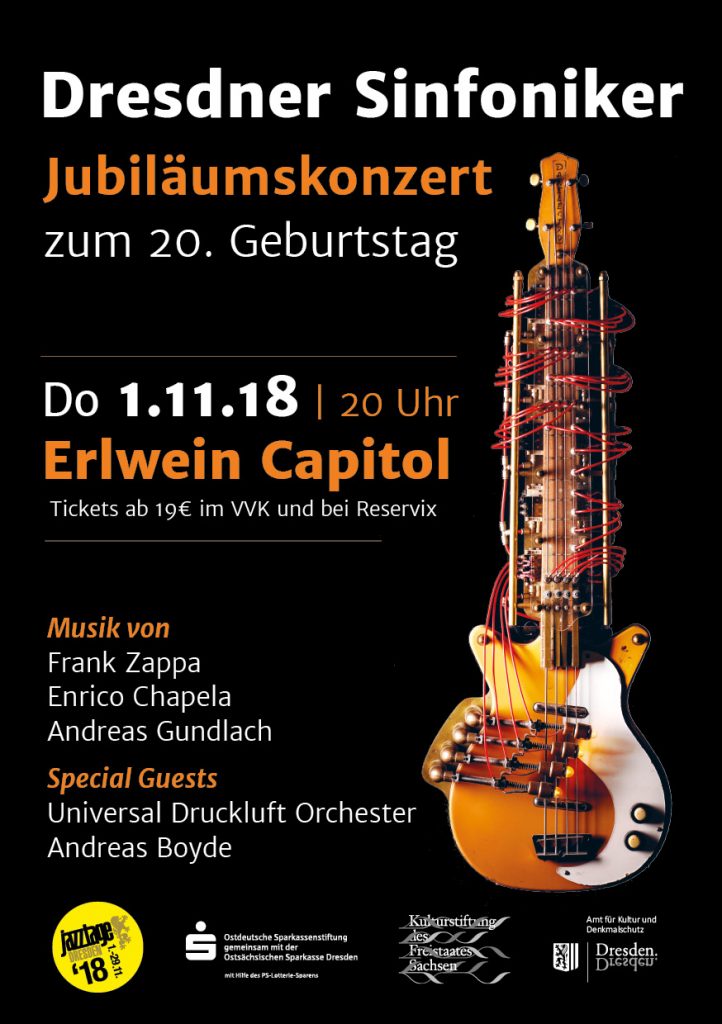 1. November 2018 | 8 pm | Dresden
Erlwein Capitol, Ostrapark
Anniversary Concert 20 Years Dresdner Sinfoniker
Opening Concert of Jazztage Dresden
Listen to the concert on Deutschlandfunk Kultur
Frank Zappa
– Be-Bop Tango (Dresdner Sinfoniker)
– Uncle Meat (Universal Druckluft Orchester)
– G-Spot Tornado (Dresdner Sinfoniker & Universal Druckluft Orchester)
Andreas Gundlach
– Quartüüryum (world premiere)
Concert for synthesizer, piano & orchestra)
Enrico Chapela
– Disidentes (world premiere)
Opera for 4 singers, rock band & orchestra)
Conductor: Premil Petrović
A production of the Dresdner Sinfoniker in cooperation with the Jazztage Dresden. Supported by the Ostdeutsche Sparkassenstiftung together with the Ostsächsische Sparkasse Dresden, the Kulturstiftung des Freistaates Sachsen and the Landeshauptstadt Dresden – Amt für Kultur und Denkmalschutz.  The concert is co-financed by tax revenues on the basis of the budget approved by the members of Saxony's state parliament. With the kind support of the GEMA Foundation and Neumann & Müller Veranstaltungstechnik.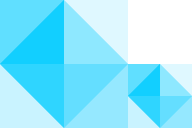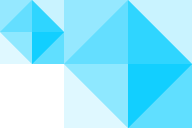 Offener Brief an Frank-Walter Steinmeier | Absage des Konzertes in Istanbul
Lieber Frank-Walter Steinmeier, die schriftliche Antwort und Absage des Auswärtigen Amts auf unseren ausdrücklichen Wunsch, das Konzert in Istanbul nicht zu verschieben, endet mit den Worten: "Nichtsdestotrotz bin ich davon überzeugt, dass  … weiterlesen
Protest gegen den Ausstieg der Türkei aus der EU-Kulturförderung wegen des Projektes "aghet – ağıt"
Wir protestieren aufs Schärfste gegen die Entscheidung der Türkei, sich nicht mehr am EU-Kulturprogramm zu beteiligen. Laut türkischen Medienberichten und Aussage der EACEA … weiterlesen
Steinmeier lobt "aghet – ağıt" Konzertprojekt der Dresdner Sinfoniker
"Die Deportation der armenischen Bevölkerung aus Anatolien liegt rund hundert Jahre zurück. Doch die offizielle Versöhnung des armenischen und des türkischen Volks über die Ereignisse in den Jahren 1915/16 steht weiter aus. Umso wichtiger sind Impulse für … weiterlesen