TEAR   DOWN    THIS   WALL!
#teardownthiswall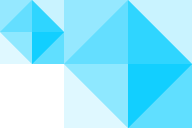 TEAR DOWN THIS WALL!
Ronald Reagan, 1987
Deutsch | Español | English
On 3 June 2017 the Dresdner Sinfoniker are playing a concert on both sides of the US-Mexico border, in Friendship Park between Tijuana and San Diego. The project is exclusively funded by its Kickstarter Campaign. By performing together with Mexican and American musicians, the orchestra will take a stand against policies of isolation, fanaticism and nationalism.
The Dresdner Sinfoniker would like to invite anyone to initiate their own performances and make their voice be heard on 3 June 2017. This will amplify the orchestra's important message anywhere along the 2000 mile US-Mexico border. Participants are encouraged to share their personal form of protest using the hashtag #teardownthiswall.
The concert on 3 June will feature world premieres of Wieland Reissmann's ballad «Beyond» and the guided improvisation «The Big, The Bug, The Cricket & The Quack» by Harald Thiemann, for which the Dresdner Sinfoniker, with the help from Mexican and American percussionists, will transform the wall into an instrument. Other guests include the youth orchestra Sinfonia Juvenil from Tijuana, the band Tijuana No!, the pop singer Ceci Bastida, the Guatemalan Maya singer Sara Curruchich and the Jazz singer Coral MacFarland.
30 years after Ronald Reagan's famous demand 'Mr Gorbachev, TEAR DOWN THIS WALL!', the Dresdner Sinfoniker will not only protest against President Trump's so-called 'beautiful wall' but also against European isolation and, most importantly, against the walls in people's minds.
The Dresdner Sinfoniker know what civil courage and free thinking can achieve: most members witnessed the German reunification first hand. In 1989, their artistic director and cofounder Markus Rindt fled East Germany, using the German embassy in Prague as a passage to freedom. With TEAR DOWN THIS WALL! the Dresdner Sinfoniker and like-minded people will raise their voice like the citizens of East Germany did during their peaceful revolution. Tear down this wall and prevent new ones from being built!
Photos: © Kai Wiedenhöfer & Maria Teresa Fernandez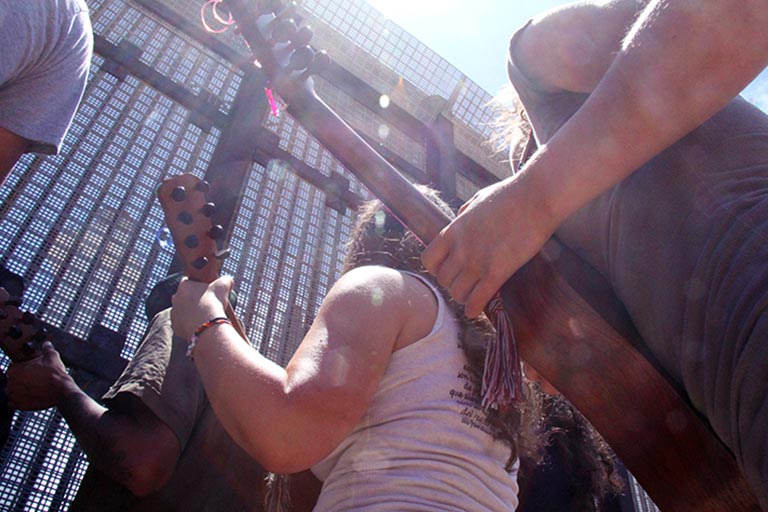 3. June 2017  | Tijuana
11am – 4pm
Parque del Mar (at the wall)
Plaza del Faro, Playas de Tijuana, México
TEAR DOWN THIS WALL! concert is denied permission to perform on the American side of the border in San Diego. The concert will go ahead regardless.
US authorities have refused permission for the Dresdner Sinfoniker's project TEAR DOWN THIS WALL! On 3 June, the ensemble wanted to take a collective and artistic stand against the global rise of isolationism, fanaticism and nationalism, epitomized by President Donald Trump's intention to build a wall along the US-Mexico border. The planned cross-border interaction, featuring the Dresdner Sinfoniker alongside American and Mexican musicians on either side, is therefore suspended. The free concert will now take place exclusively … read on
Dresdner Sinfoniker letter to artists and musicians worldwide
Dear fellow artists and musicians,
Together, let us take a stand against policies of isolation, nationalism and fanaticism! Get involved in our happening along the entire US-Mexican border! The opportunities will be boundless with music, song, dance and painting next to the wall. Or what about a game of volleyball over the border? … read on