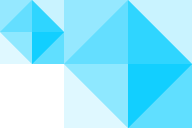 The Dresdner Sinfoniker travelled to East Jerusalem and the West Bank in 2013 to perform the work "Symphony for Palestine", together with Palestinian and Azerbaijani soloists, with music by the world-renowned Iranian composer Kayhan Kalhor. Symphony for Palestine is dedicated to two Palestinians: Juliano Mer-Khamis, the murdered director of the Freedom Theatre in Jenin, and the eleven-year-old Ahmed Khatib, who was shot by an Israeli soldier in 2005 because he thought the boy's water pistol was a real weapon. His story resonated throughout the world, as his parents donated Ahmed's organs to five Israeli children.
Inspired by these tragic events, the Iranian composer Kayhan Kalhor combined traditional Persian melodies and elements of Arab folk music with the sound of a European string orchestra and oriental instruments. The Dresdner Sinfoniker see themselves as mediators between different traditions and cultures. Despite countless obstacles, they traveled to the West Bank and sent an unmistakable signal for the power of music to unite people.
Special Thanks: Ahmad Aqil, Omar Barghouti, Ben Bernhard, Boomtown Media, Dan Coleman, Sharaf DarZaid, Salwa Duaibis, Hans-Peter Eckardt, Edward Said National Conservatory of Music, Hussein Mousa Faqih, Murat Gök & Pilot Gallery Istanbul, Olivia Güthling, Mohammad Halayka, Girina Holland, Franziska Jahn, Anne Jung, Mamoun Kanaan, Muna Khleifi, Stefan Kobsa, Raed Al Kobari, Sonja Leinkauf, Axel Lische, Dr. Bernhard Freiherr von Löffelholz, Firas Mahajneh, Torsten Maß, Miri & Yossi, Martin Morgenstern, Vazeh Mustafa, Lea Muth, Nassar Nassar, Ilona Nawa, Sanne Neumuth, Mirko Nowak, Bisher Qassis, Dagmar Quentin, Ossama Quteineh, Stefan Rindt, Frank Bongo Rotzsch, Michael Schwarz, Yuval Shaked, Marc Sinan, Isabel Soffer, Friederike Tappe-Hornbostel and Marcus Vetter.
Symphony for Palestine was funded by the Kulturstiftung des Bundes, the state capital Dresden – Amt für Kultur und Denkmalschutz, the Kulturstiftung des Freistaates Sachsen as well as the Kulturstiftung Dresden of Dresdner Bank and was a co-production of Dresdner Sinfoniker and Ben Deiß.
Photos: Klaus Gigga, Martin Morgenstern, Sabine Grüner, Annekathrin Rammelt, Markus Rindt. Cover photo courtesy of Murat Gök / PILOT Gallery, Istanbul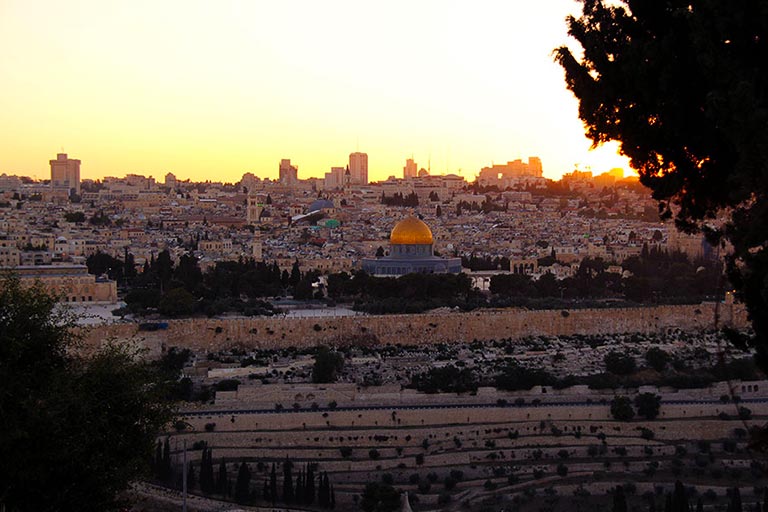 1. October 2011 | 8 pm | Dresden
HELLERAU – Europäisches Zentrum der Künste Dresden
Opening Concert Tonlagen – Dresden Festival of Contemporary Music
30. May 2013 |8 pm | Ramallah
Ramallah Cultural Palace
1. June 2013 |8 pm | Jerusalem
Al Hakawati Palestinian National Theater
2. June 2013 |8 pm | Jenin
Cinema Jenin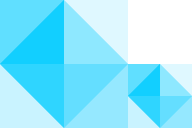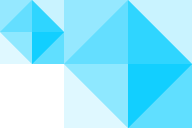 Cinema Jenin closes its doors forever
10. December 2016
Several newspapers have reported in recent weeks about the end of Cinema Jenin. Now, after months of negotiations, unfortunately, we have to acknowledge that Cinema Jenin is closing its doors forever. The owners of Cinema Jenin have decided to sell the cinema to an investor who will build a shopping centre in its place. Cinema Jenin came into serious financial difficulties for the first time in 2014. After five years of generous financial support, the Evangelical Church in Frankfurt had to turn to other projects. In order to draw attention to the CJ project again, last year we organized a benefit tour with the film CINEMA JENIN through Germany, Switzerland, Austria and Liechtenstein. Unfortunately, however, we were only able to acquire very small sums of money. At the same time, our 8-year contract expired and the owners announced a massive rent increase, much more than Cinema Jenin was able to pay. After all, the owners decided … read on