I EXIST – to Rajasthan
Marc Sinan Company & Dresdner Sinfoniker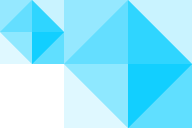 A scenic concert by Marc Sinan with musicians, artists, ensembles and institutions from the Roma community, Europe and India.
In "I EXIST – to Rajasthan", a cast of musicians, artists and ensembles from Europe and India team up to tell the story of a trip to the mythical origins of a nation. Ancient tales chronicle the roots of the Roma from Rajasthan. For the avant-garde musician Iva Bittová and the artist duo Damian & Delaine Le Bas, this encounter with the reputed birthplace of the Roma also meant coming face-to-face with a part of their heritage. The journey into the unknown turns into a journey to the roots of their own existence.
Marc Sinan  Composition/Artistic Direction/Guitar
Markus Rindt  Producer
Holger Kuhla  Dramaturgy & Libretto
Damian & Delaine Le Bas  Stage Design
Iva Bittová  Violin, vocals
Raju Bhopa  Voice
Dayam Khan  Harmonium, voice
Papamir  Dholak, voice
Hans-Peter Eckardt & Maria Lankowski  Video
Dresdner Sinfoniker
No Borders Orchestra
A production of the Marc Sinan Company / YMUSIC with the Dresdner Sinfoniker in co-production with HELLERAU – European Center for the Arts Dresden under the patronage of the German Commission for UNESCO.
In cooperation with Ethnologisches Museum in den Staatlichen Museen zu Berlin, whiteBOX München, No Borders Orchestra, Pécs 2010, RADIALSYSTEM V Berlin, Rajeev Goenka Music Academy Dundlod and Jaipur Virasat Foundation.
Funded by Kulturstiftung des Bundes, Kofinanzierungsfonds der Berliner Senatskanzlei für Kulturelle Angelegenheiten and Kulturstiftung des Freistaates Sachsen.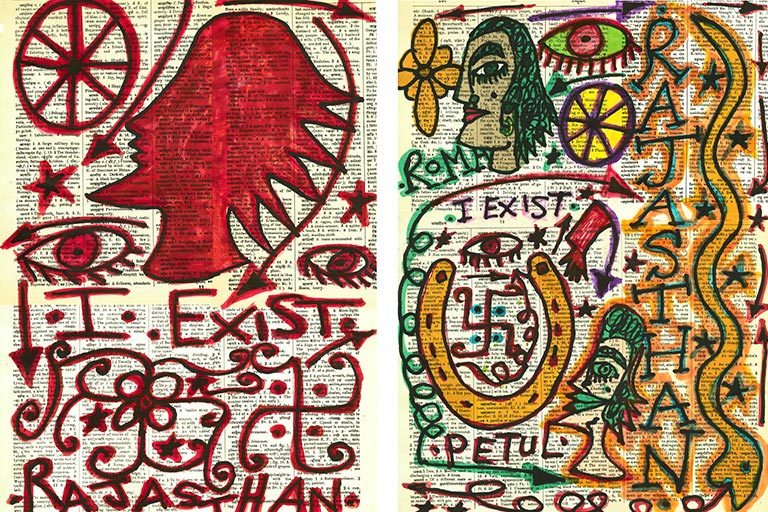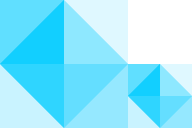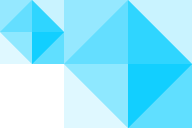 Offener Brief an Frank-Walter Steinmeier | Absage des Konzertes in Istanbul
Lieber Frank-Walter Steinmeier, die schriftliche Antwort und Absage des Auswärtigen Amts auf unseren ausdrücklichen Wunsch, das Konzert in Istanbul nicht zu verschieben, endet mit den Worten: "Nichtsdestotrotz bin ich davon überzeugt, dass  … weiterlesen