The Dresdner Sinfoniker was awarded the Rudolf Stilcken Prize
The Rudolf Stilcken Cultural Communication Prize was awarded for the fourth time on Thursday, 9 May 2019 at the Hochschule für Musik und Theater to cultural institutions from Hamburg and the entire north-eastern German region.
The Hamburg Prize for Cultural Communication – the original name of the prize – was initiated by Rudolf Stilcken as early as 2013. After the sudden death of Rudolf Stilcken in the summer of 2016, his wife Angelika Jahr-Stilcken decided to donate the Rudolf Stilcken Cultural Communication Prize in memory of her late husband and to transfer the sponsorship to the Hochschule für Musik und Theater, which was closely associated with Rudolf Stilcken. In 2019, the Adalbert Zajadacz Foundation became another partner and supporter of the prize.
From the numerous applicants, the top-class jury – consisting of Dr. Katrin Schumacher (MDR, Halle), Christine Standfest (ImPulsTanz, Vienna), Marion Tiedtke (Schauspiel Frankfurt), Ute Thon (art Magazin), Stefan Haslbeck (Stadtmuseum, Munich) and Prof. Reinhard Flender (HfMT, Hamburg) – selected three convincing projects:
The third prize was awarded to the Dresdner Sinfoniker, who for many years have been committed to bringing music closer to people as a connecting element and building bridges with musical means through various politically committed and international projects.
The second prize went to the Berliner Peng! Kollektiv, whose stirring, highly professional and contentious actions succeed in balancing performance, activism and art in public space.
The first prize was awarded to the Hamburgbased Kampnagel, which, under Amelie Deuflhard's artistic direction, has established itself as a venue, cultural centre and internationally important location for art, music, performance and dance, among other things, and has developed great radiance both in its immediate vicinity and in Hamburg and beyond its borders.
The award ceremony took place in the Forum of the Hochschule für Musik und Theater, after which the guests, the award winners and the jury ended the evening in a good mood with a reception. Among the guests were Angelika Jahr-Stilcken, the board of the Adalbert Zajadacz Foundation, Prof. Andreas Köster and Hans-Jürgen Vallentin, the president of the Hochschule für Musik und Theater, Prof. Elmar Lampson, as well as numerous guests from the worlds of culture, business and media.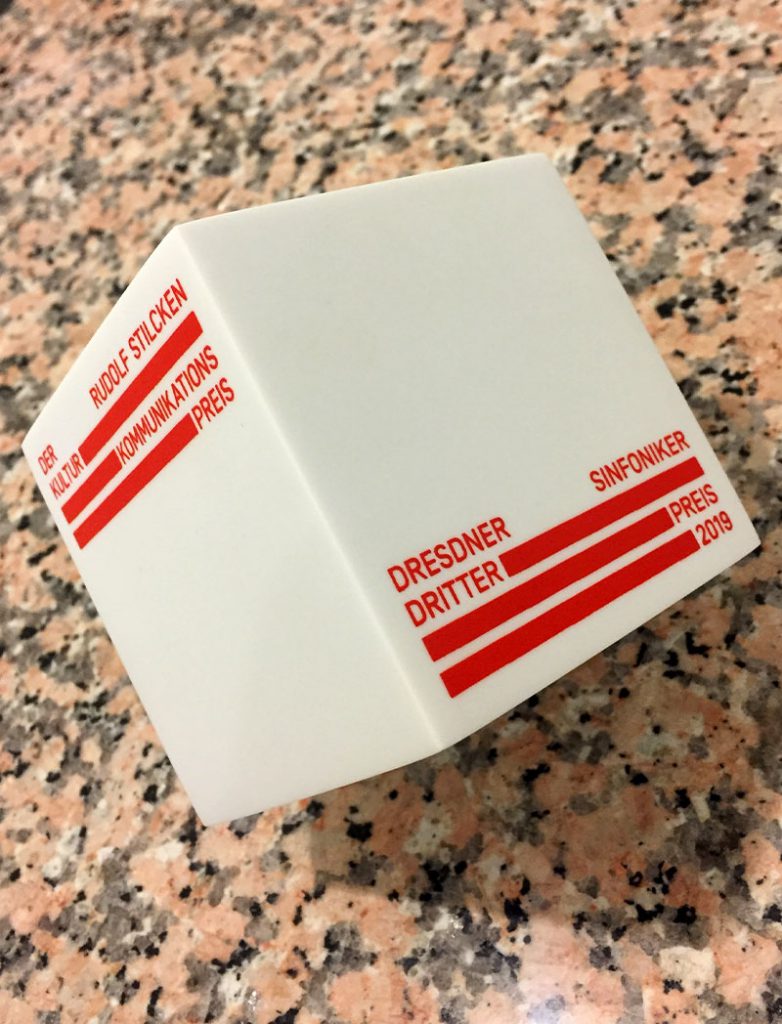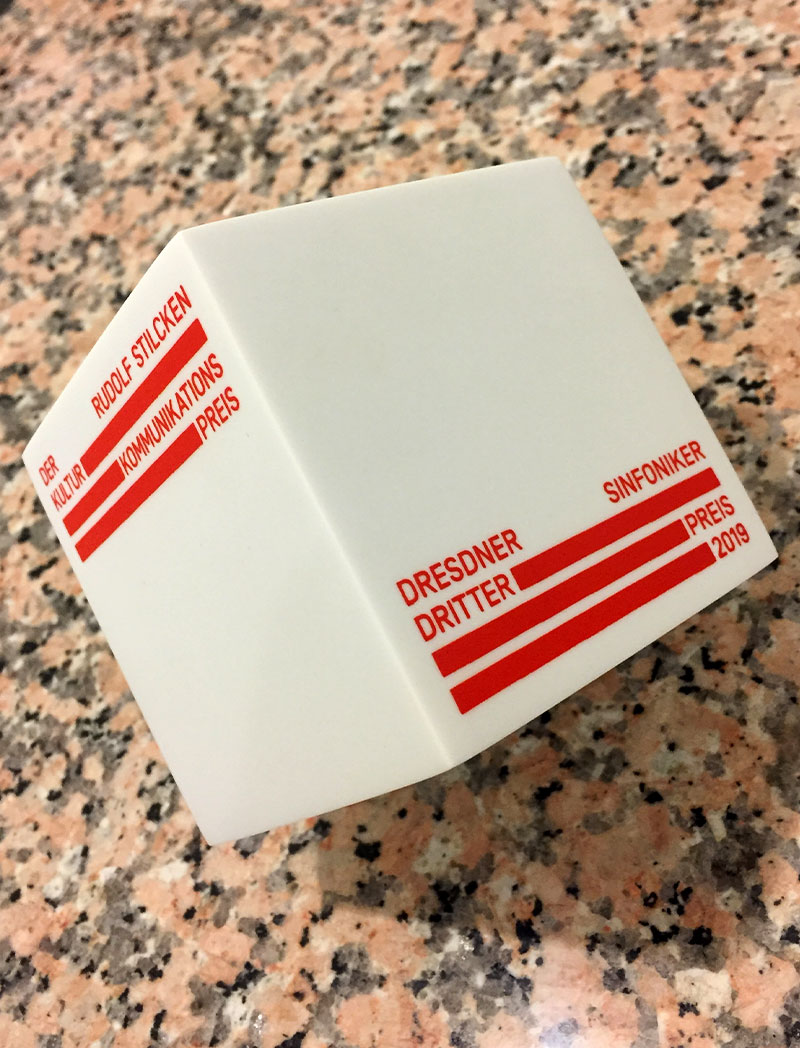 © Photo on Mainpage: Dominik Odenkirchen